About Fika
(fee-kah)
Hi there! We're Fika Coffee (pronounced fee-kah), a coffee roaster and shop based out of Lutsen, Minnesota.
The concept of fika (a Swedish word meaning coffee break) permeates everything we do. A fika is a moment of quiet indulgence in an otherwise hectic day, sipping a hot cup of coffee after a hike on the trails, time gathering with good friends for great conversation, or a sweet treat enjoyed with your forever friend. For us it's coffee, community and adventure: 
So, you see, we're more than just a coffee roaster and shop. Thanks for joining us on this ride and for being a big part of our community.

OUR MISSION
To create and share stories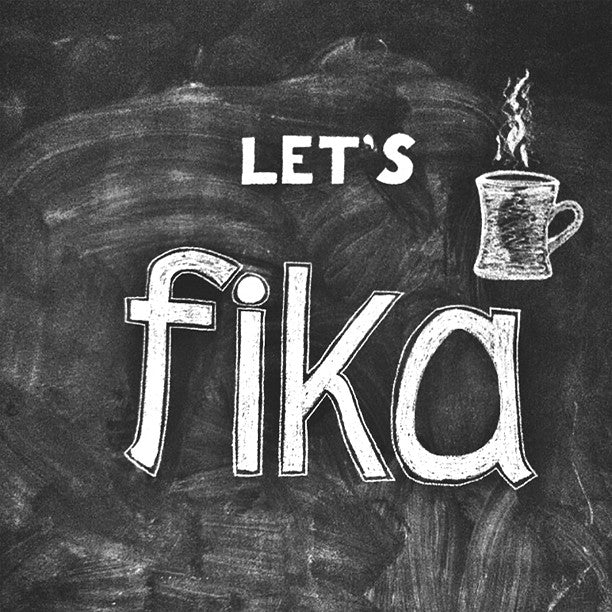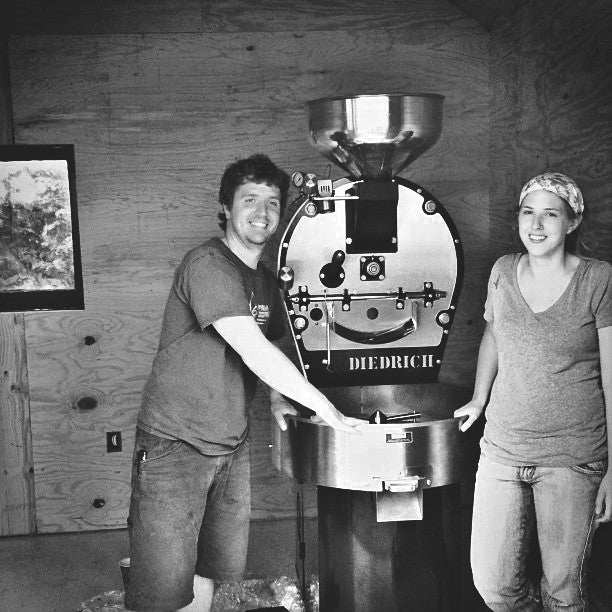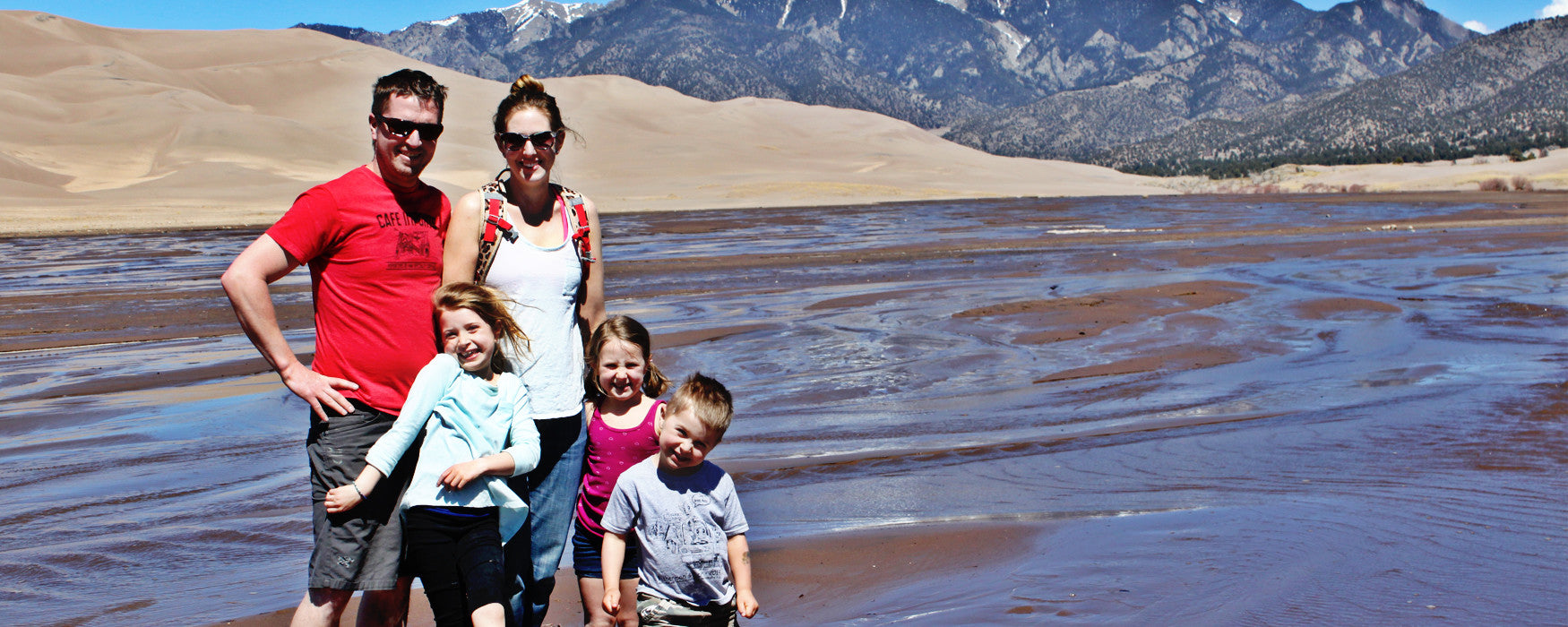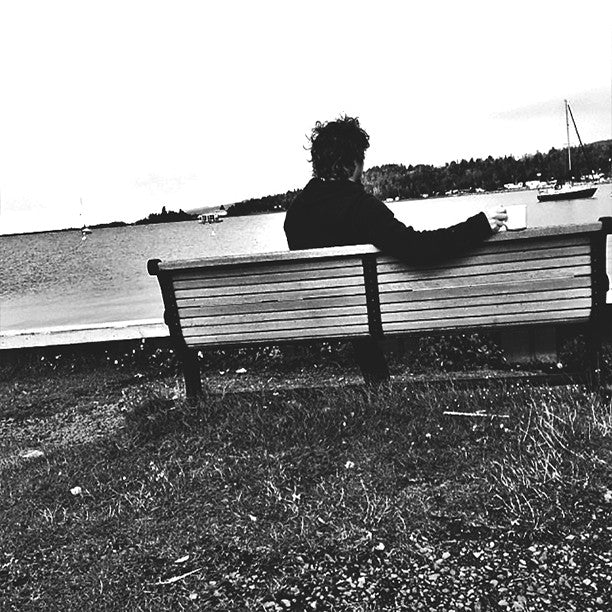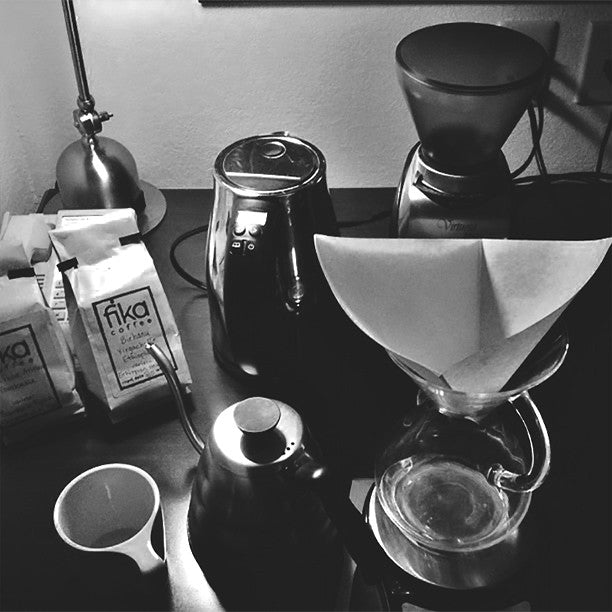 Wholesale Partners
The Angry Trout Cafe, Grand Marais, MN
Johnson Foods, Grand Marais, MN
Art House Bed & Breakfast, Grand Marais, MN
The Crooked Spoon Cafe, Grand Marais, MN
World's Best Donuts, Grand Marais, MN
Cook County Whole Foods Co-op, Grand Marais, MN
Harbor House Grille, Grand Marais, MN
The Golden Fig, St. Paul, MN 
Gunflint Mercantile, Grand Marais, MN
Butter Bakery & Cafe, Minneapolis, MN
Mount Royal Market, Duluth, MN